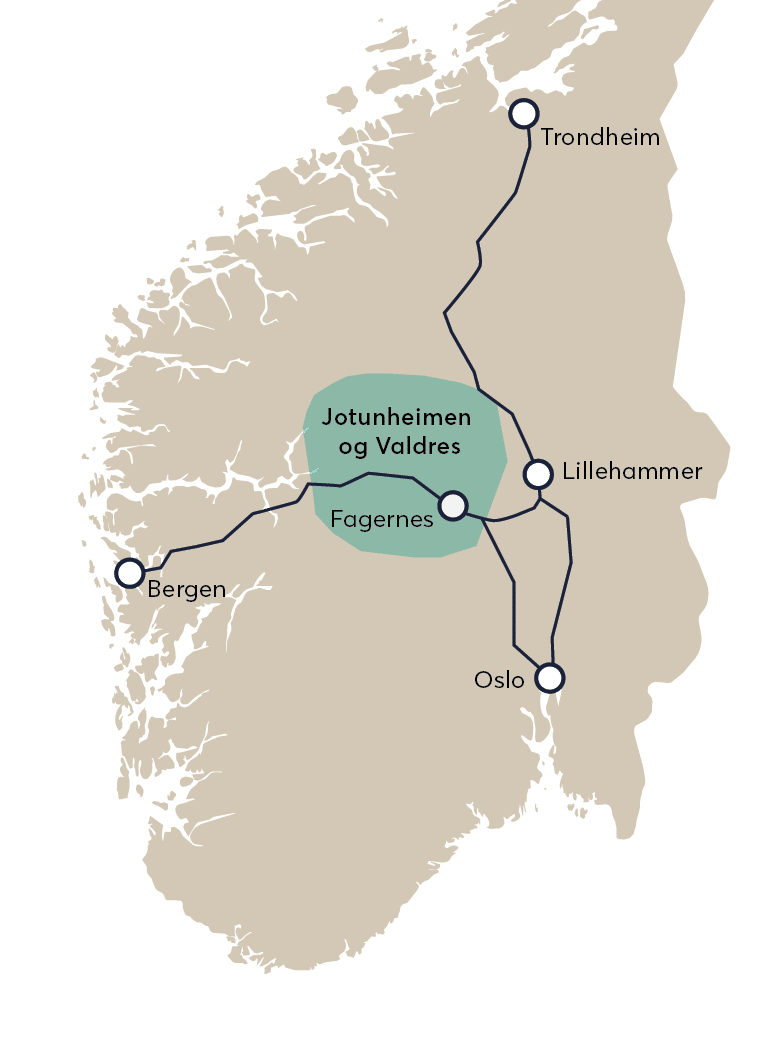 Valdres is a fantastic hiking area in the heart of Norway – at the foot of the Jotunheimen National Park. Here you will find Norway's highest mountains, popular mountain hikes and beautiful cultural-historical accommodation for a unique experience in the mountains.
With an area of ​​1151 km2, Jotunheimen stretches over high and sharp peaks, white massive glaciers, to lush valleys and green mountain lakes.
We drive you from Oslo or Bergen (3-4h) straight into the mountain adventure, where we also take care of luggage transport, arranging accommodation in cozy places, and good local food along the way.
Here you can find our terms and conditions
Here you can read about cookie settings and privacy policy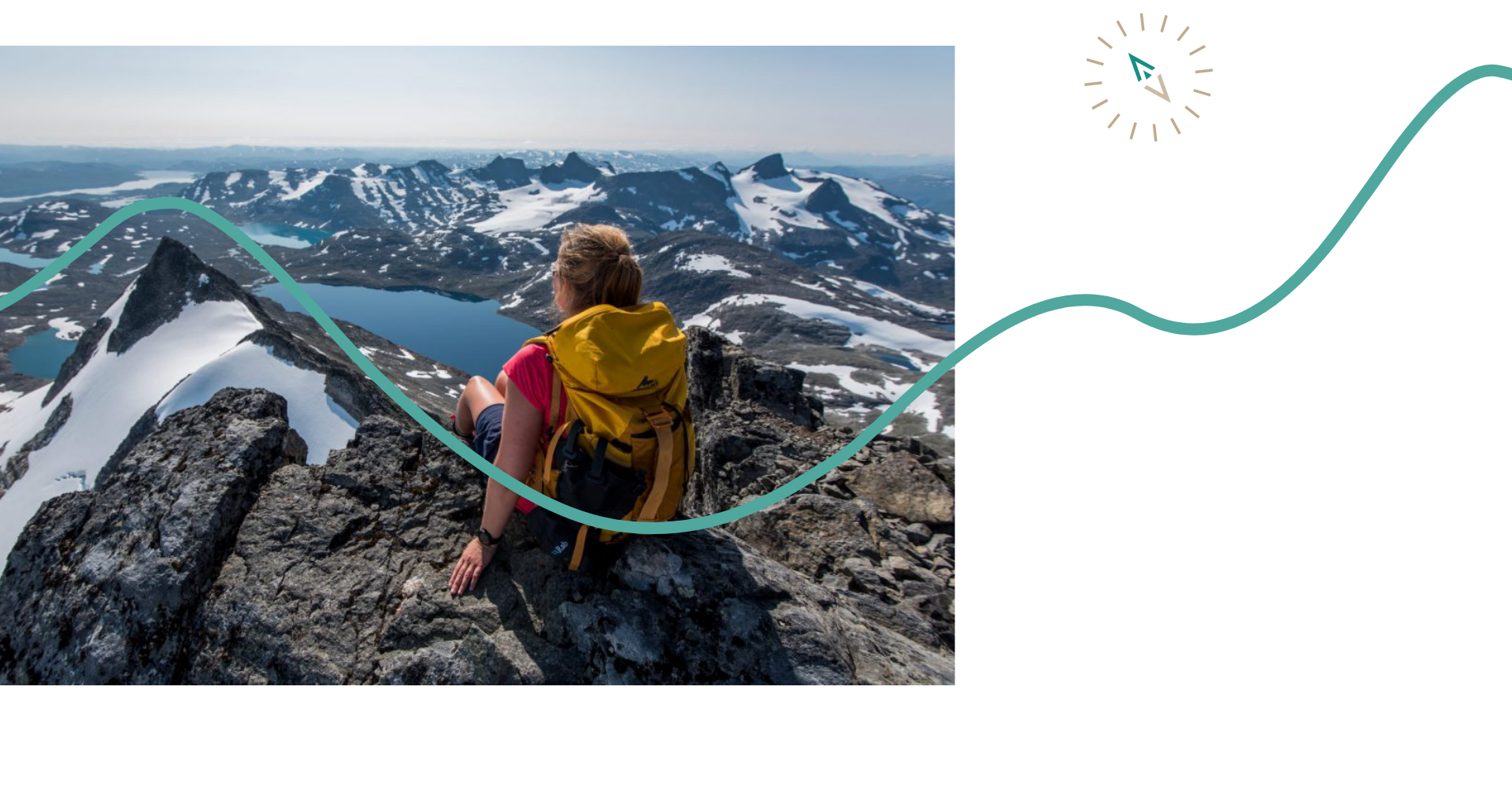 If you have any questions, don't hesitate to contact us! Send us an e-mail, and we will come back to you as soon as possible.