Find your next adventure!
Find your next adventure!
Find your next adventure!
Welcome to your next norwegian adventure!
We arrange unique, mind-changing and environmental friendly nature based experiences year around in the great mountains of Norway. 
We take care of your whole journey, luggage transport
and accommodation along the way.
Where's your next trip going?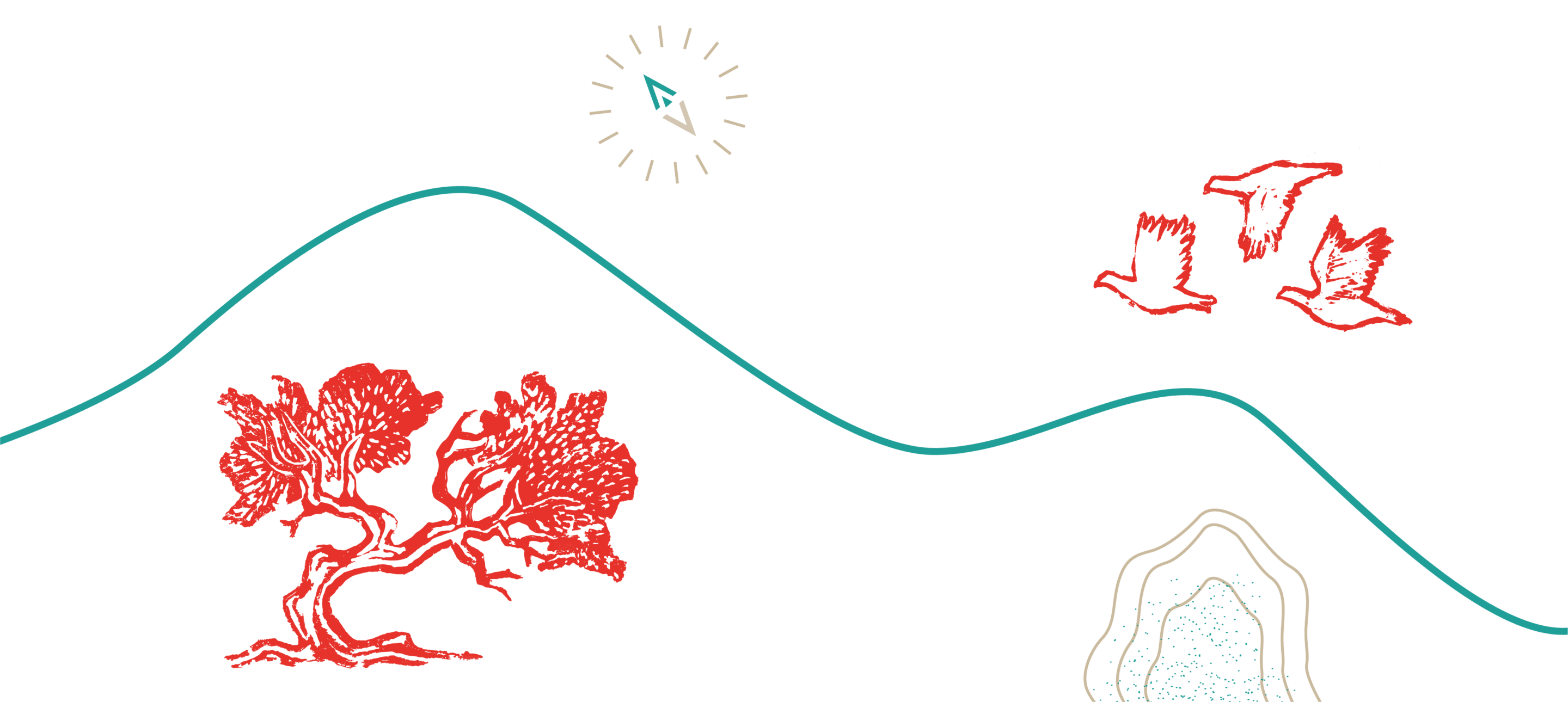 Traveling in the mountains on a bike seat is a fantastic and unique experience. You can easily cover long distances and get the most out of your holiday. Enjoy the majestic landscape with nature close by, surrounded by mountains and animals in a vibrant cultural landscape.
Join us on a bike ride in Jotunheimen!
Join us on mountain hikes in Jotunheimen – from day trips to multi-day trips. Experience the majestic Jotunheimen from the deep, lush valleys to the high peaks.
Find your favourite route!
Jotunheimen in the summer offers magical light and magnificent nature experiences. Feel the freedom and mastery among the high mountains, lush valleys, magical stone clocks and wildlife. Enjoy your stay in cozy mountain lodges with local history and traditional dishes.
Experiance Jotunheimen with us!
See all summer adventures ›
See all summer adventures ›
Experience Jotunheimen with us!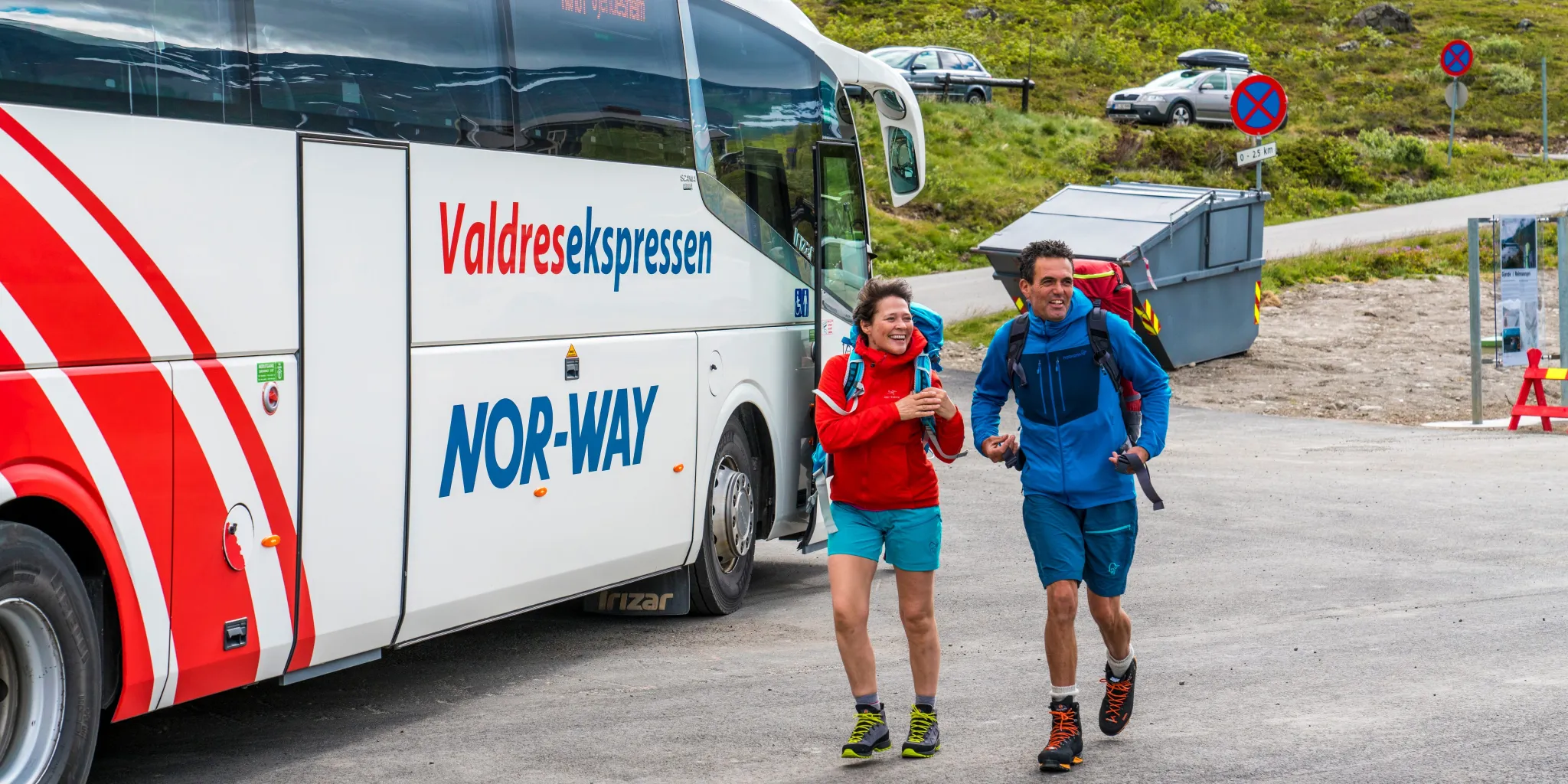 Travel ecofriendly to the mountains
All of our trips include transport to and from the mountains, and includes all luggage transport along the way. You will travel comfortably with experienced drivers, and modern, ecofriendly buses.
When you travel with our buses, and use the local accommodation companies, you support a sustainable tourism in our region.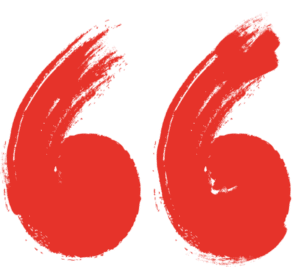 "Historic route Jotunheimen, is a tour we will not forget. The nature was a paradise. The accommodations, the local food, seamless luggage transport and the serviceminded bus drivers made the trip complete for us. Thank you for a unique experience! "