Private adventures in Jotunheimen
What kind of travel type are you? Choose between high or low, fast or slow, dry or wet, short or long. Let our Travel designer create your Norwegian mountain adventure!
Jotunheimen and Valdres is an hiking eldorado of lush nature with an inspiring cultural landscape that we look forward to showing you.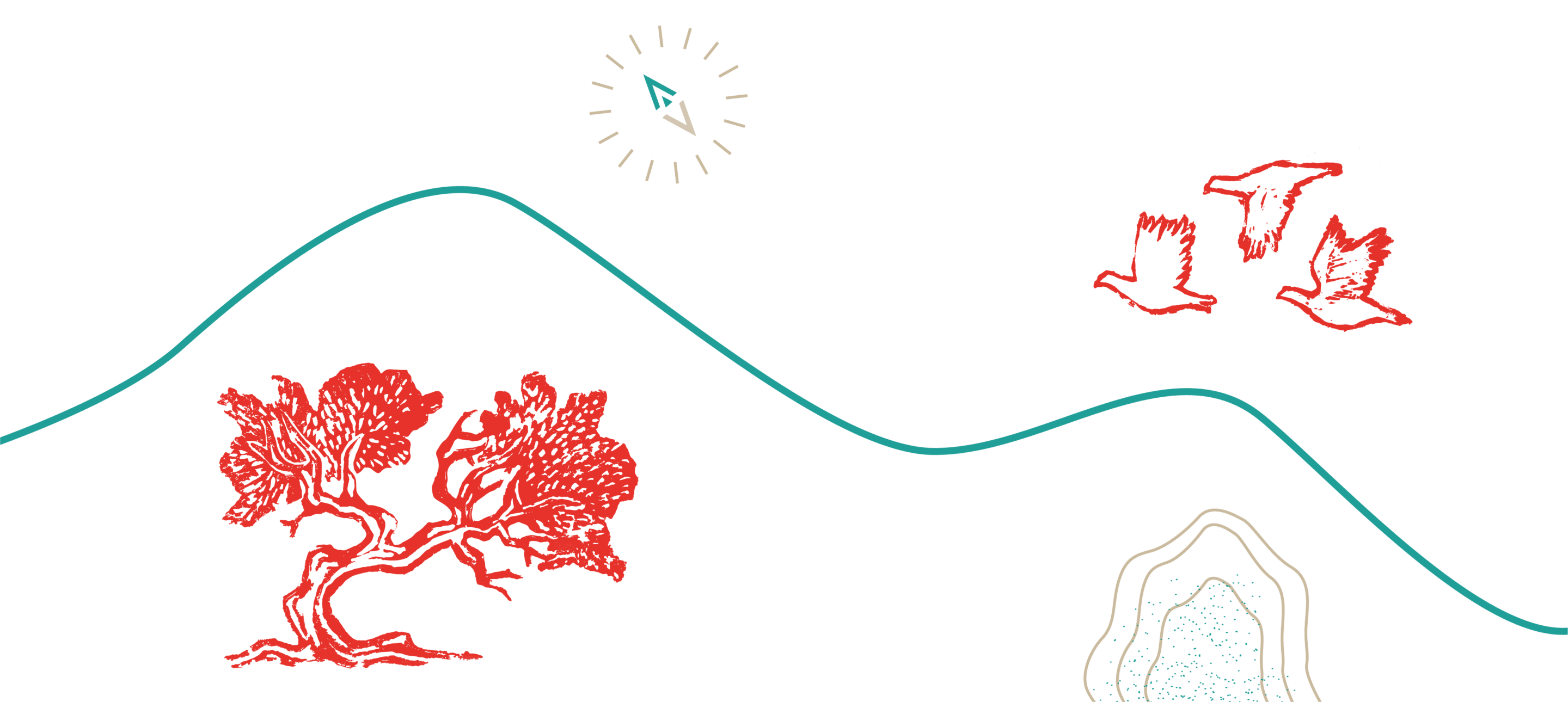 Let our Travel designer create your Norwegian mountain adventure!
Whether you travel alone, with friends or family you can enjoy more privacy and comfort on a adventure that suits your travelling dream.
We will help you to design an adventure where every part of the trip has been created individually to suit your style, taste and budget.
No, no need for the thought: "Hm, this sounds expensive!" The concept is just to create a trip that suits you, designed by someone who knows plenty about Jotunheimen and the beautiful Norwegian mountain areas. 
First things first; you need to have an idea of how long you want to travel for, when you'd like to go and how much you want to spend. And then we look forward to create your unique travel adventure!
Contact one of our travel designers and let us create your unique travel adventure.
Rikard Bøe –
Travel Designer 
As an travel designer, I make it possible for you to create memorable moments. Together with my colleagues, we ensure the best experience from your first meeting, until you can recount everything you have experienced in our diverse region. Completely worry-free!
The joy of exploring gives me good experiences. What I find of good experiences I am happy to share with you. I hope you will be as impressed as I am!
I am a certified Norwegian Nature Guide with 10 years of experience in nature-based tourism.
[email protected]
+47 911 11 135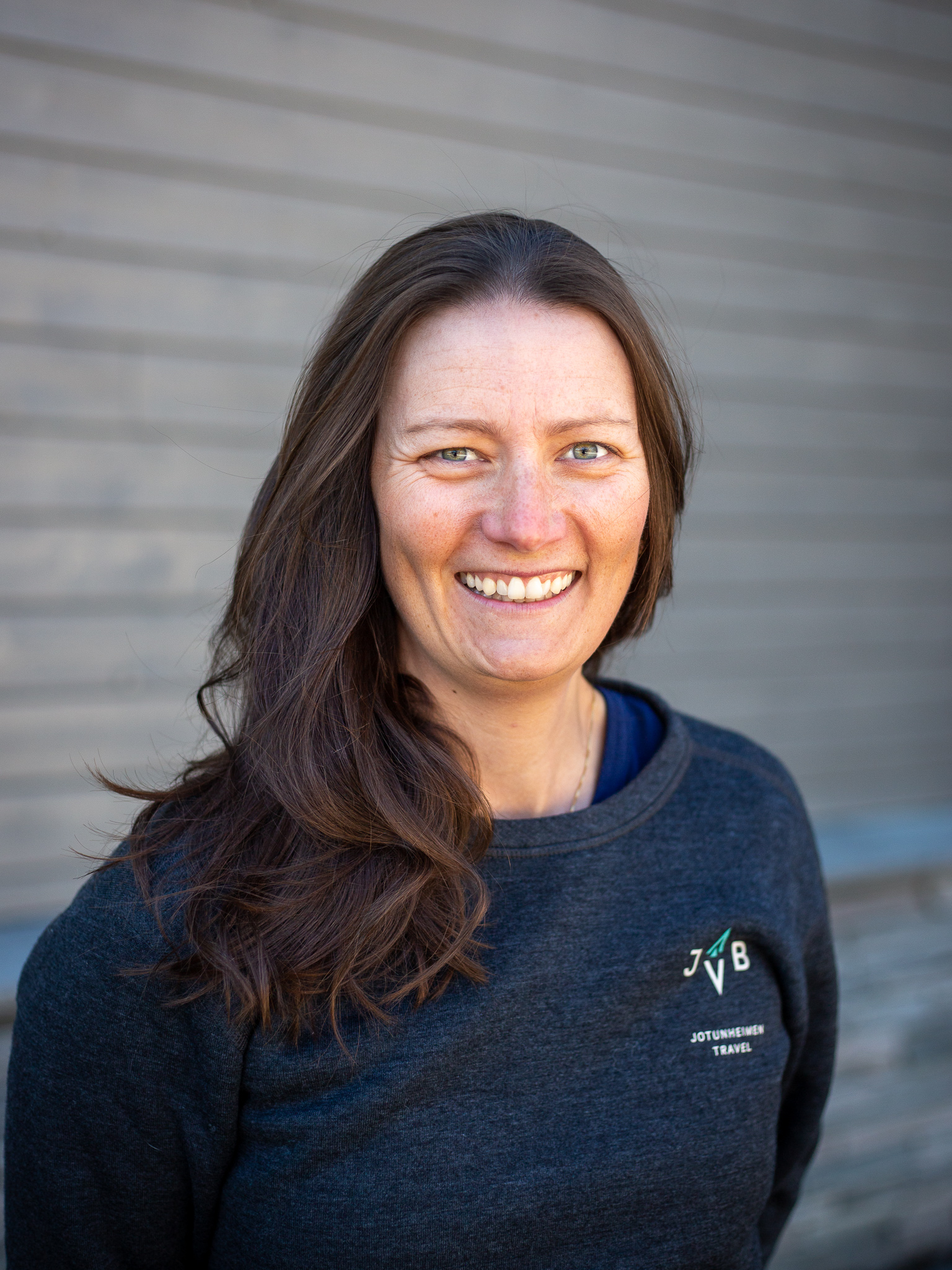 Siri Gjendemsjø –
Travel Designer 
As an Travel Designer, I work to create great and memorable experiences for everyone who wants to go out into nature with us. In my spare time, you can find me running, on a mountain bike, on cross-country skis, on foot, or behind a dog sled with eager huskys.
I appreciate the slow outdoor life, and the challenges nature provides; crossing a glacier, orienteering in bad weather, being able to handle a climbing rope to reach the last meters to the summit point. I take all these experiences with me into the design of the trips we offer in Jotunheimen Travel.
[email protected]
+47 911 11 134
Georg Sichelschmidt –
CEO | Product development
As general manager of Jotunheimen Travel, I am responsible for ensuring that your trip is experienced in a good way from the start of the trip to the end. I also work with product development and am booking manager. It is me you are talking to when you contact us.
Originally I'm from Germany, but the Norwegian mountains have always occupied me, so after 12 years in the tourism industry, and as a guide in Northern Norway, I'm happy to help develop Jotunheimen Travel with my good colleagues.
Part of our job is to be out in the fields, which I also use a lot of my free time for – hiking, cycling and exploring Jotunheimen and Valdres to be able to give you the best experiences.
[email protected]
+47 911 11 130